Our History
Conceived in 2017, DaaSwan is the brain child of Palvi Koul and Aditya Dave. They started as a freelancer duo, getting associated with companies of small and large scale based in Ahmedabad, Gujarat. Having prowess over multiple technologies, and knowledge of various fields, with a desire to deliver the best; DaaSwan was conceived by them as an emblem of the amalgamation of their ideologies.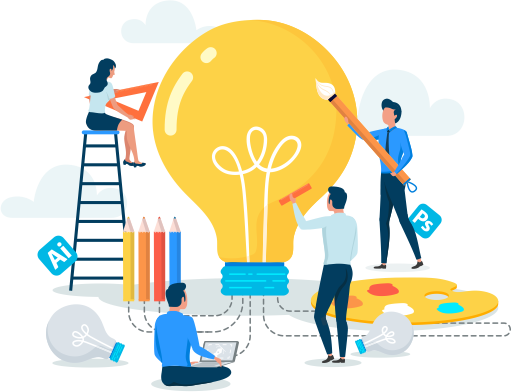 Our Goal
At DaaSwan we are highly motivated to meet the client's requirements with a design and performance centric approach. Design and performance are the driving force of people working at DaaSwan. We put ourselves on par with technology, hence continuously evolving and improving our technical arsenal. Using our technical prowess we not only want to grow as a brand, but also help other brands to reach great heights. Timely delivery of the deliverables and maintaining relations after delivery is what separates us from the league.
At DaaSwan, we believe that technology is the fundamental right of every individual and continuously strive to improve their life using the same.